The Management Agency Board Members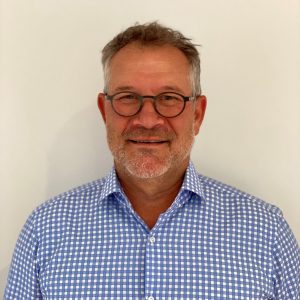 Mark Dingle
Chairman
Mark is the Principal Consultant of Evaluate! He has completed a variety of public sector project and programme management roles in the social housing, transport, health, and education sectors, in New Zealand and internationally.  He has extensive experience implementing strategic change and investment programmes that rely on robust analyses and risk assessments, from which to make sound decisions.
Mark is a keen hobbyist Beekeeper and a member of the local Christchurch Beekeepers club.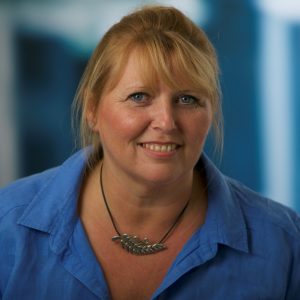 Val Graham
Deputy Chair
Val is a marketing consultant specializing in customer experience, customer measurement and data-driven strategy. Prior to that, she was in financial services marketing in the private sector, both in the UK and NZ, for over 20 years, and was a university lecturer in marketing for undergraduate degree and masters level. She has been on the Board of North Harbour Rugby Union since 2014 and a judge in the NZ Export Awards since 2015.
A keen hobbyist beekeeper, she is looking to promote sustainable and healthier honey bee populations.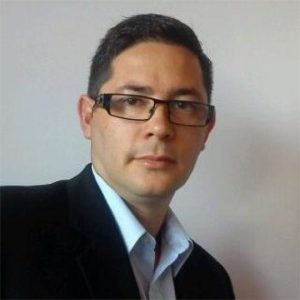 Gabriel Torres
Gabriel started beekeeping in 1994 upon leaving High School in Uruguay. Following 10 years of working in the beekeeping industry Gabriel and his wife Ana Laura decided to make a life in New Zealand. Since arriving, Gabriel has worked for several beekeeping operations focusing on hive growth, pollination, honey production and queen rearing. Gabriel now has his own business.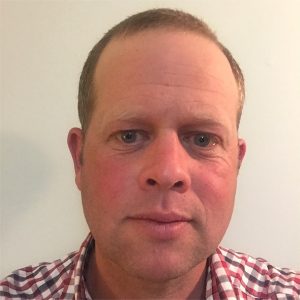 Jason Ward
Jason is a member of a well-known beekeeping family in the Hawkes Bay and has been involved in keeping bees during his life.  Taking a break from beekeeping Jason embarked on a career in the health sector working in New Zealand, Australia and the United Kingdom.
Jason is currently the Chairperson of the Takapau Community Health Centre Trust and a Director on Health Hawkes Bay, Te Oranga Hawkes Bay.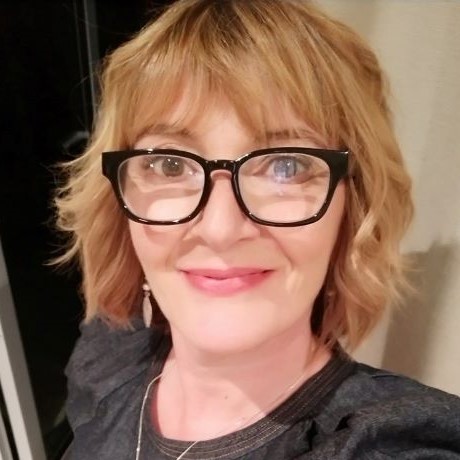 Jane Röllin
Jane is an experienced strategic organisational resilience expert with a focus on building strong relationships and connections. She has over 25 years' experience managing complex issues encouraging strategic thinking and planning, building capability, and spotting opportunities to 'join the dots' and make things simpler. Jane has a breadth of governance experience, and is currently the  Chair of the Board of RiskNZ.
Beekeeping came much later in life – Jane is currently an Auckland based hobby beekeeper, but in the process of setting up a hazelnut orchard in Taupō.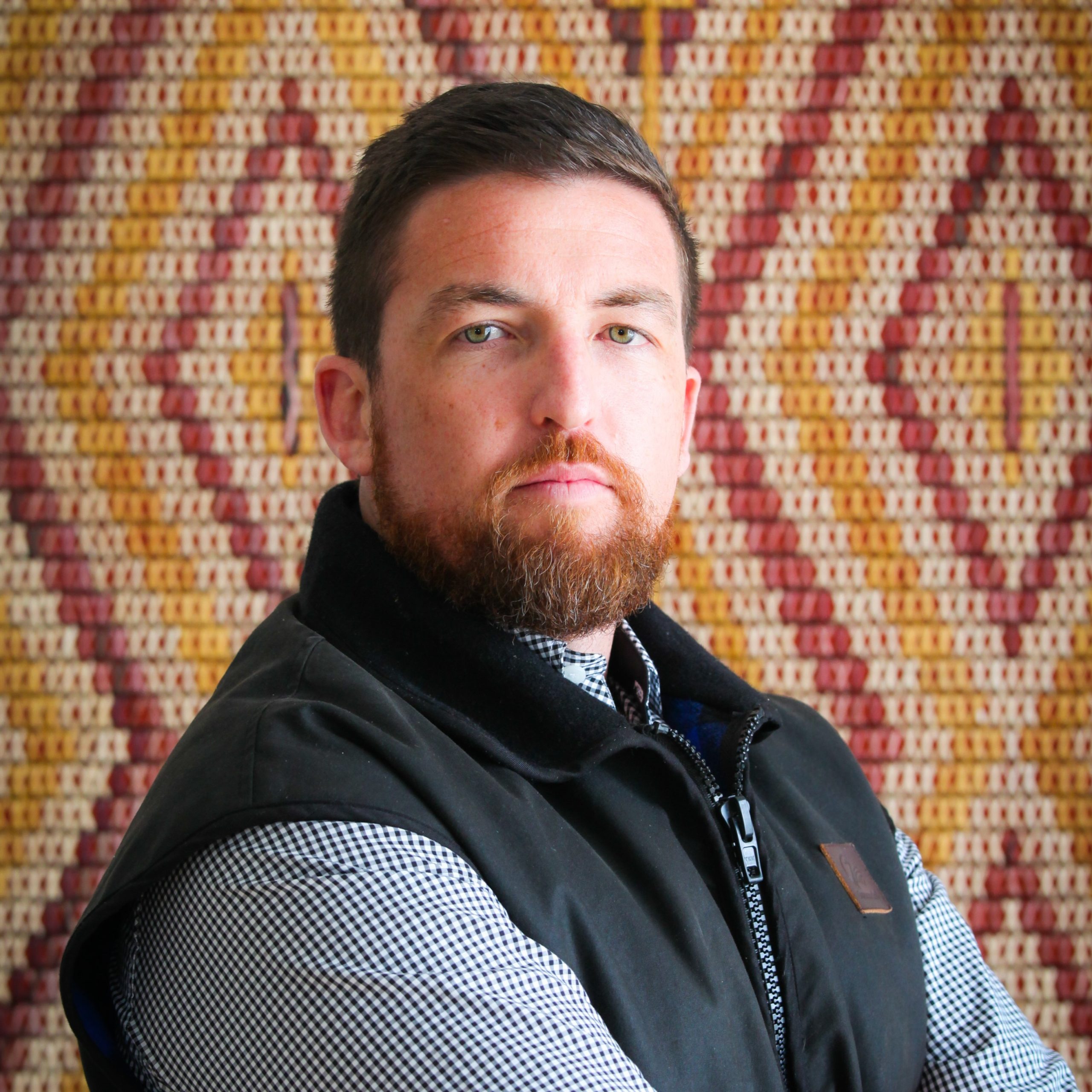 Trent Proffit
Trent is currently General Manager of one of the country's largest Iwi owned commercial honey businesses. Having spent over a decade focused on operational management across Primary Industry, he made the transition to commercial beekeeping 6 years ago and hasn't looked back.
Throughout this period, he has worked from the hive to market in a number of beekeeping businesses. Being based on the East Coast, he is passionate about the regions and the opportunity sustainable beekeeping provides.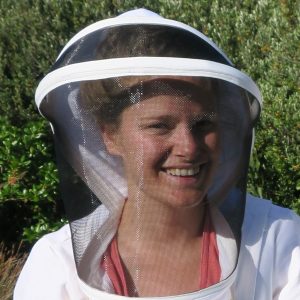 Hayley Pragert
Advisor to the Board
Hayley is an advisor, working for the Ministry for Primary Industries in bee biosecurity, and previously for the New South Wales Department of Primary Industries.
Hayley is currently involved in bee research and preparedness programmes, specifically, the Bee Pathogen Programme and the ApiWellbeing project.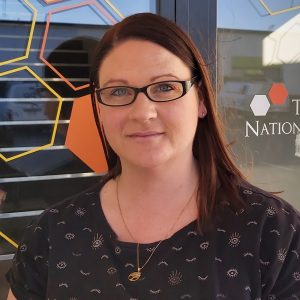 Tracey Gonzalez
Apiary Coordinator
American Foulbrood National Pest Management Plan
Tracey is an Apiary Coordinator who joins us from AsureQuality having been an apiary registrar for nearly 5 years and was also involved in supporting the Honey Bee Exotic surveillance programme.  Tracey is a hobbyist beekeeper enjoying learning about beekeeping with her family.
Phone: 0800 232 767 ext 303
DDI: 03 974 2019
Email: [email protected]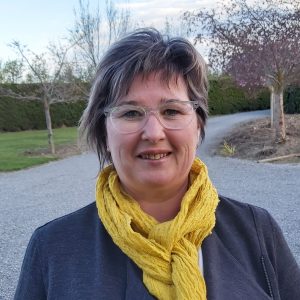 Leonie Elliott-Mason
Apiary Coordinator
American Foulbrood National Pest Management Plan
Leonie Elliott-Mason is an Apiary Coordinator responsible for supporting management and liaising with our Beekeepers through-out New Zealand.  Leonie has 30 years experience working in the airline industry specialising in planning and coordination within operations/management teams.
Phone: 0800 232 767 ext 304
DDI: 03 930 8380
Email: [email protected]