The Management Agency board members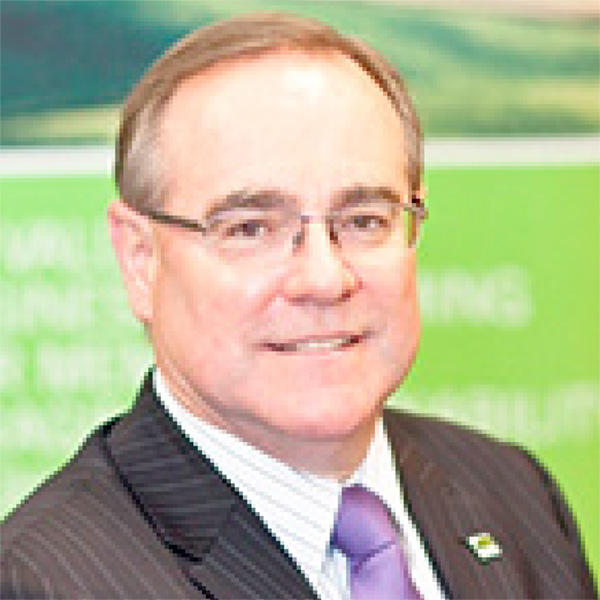 John Hartnell
Chairman
John has a 30-year involvement in apiculture – beekeeping, domestic and export packing, export development and sales. Since 1990, Hartnell & Associates Ltd has been solely export driven with business relationships in Asia, Germany, Belgium, The Netherlands, Switzerland and the UK.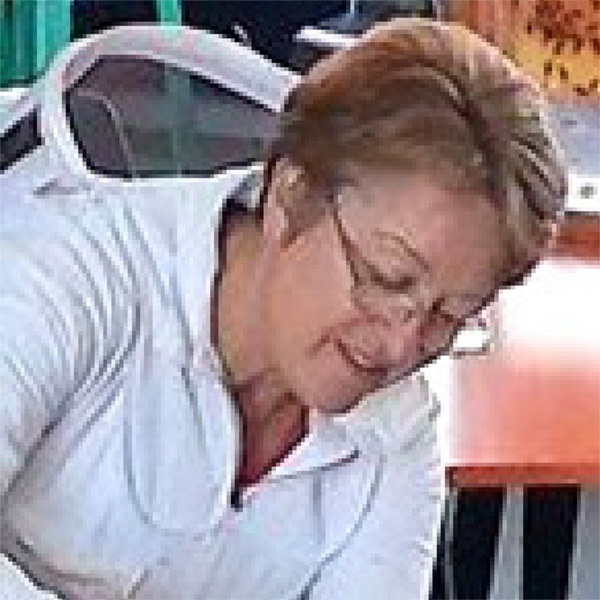 Kim Poynter
Hobbyist Beekeeper and President of the Rotorua Honey Bee Club
Kim has a background of 30 years in the Aged Care Industry as an owner and consultant and has worked in both public and private sectors with a special interest in quality systems.
Kim's special interest is in promoting hobbyist beekeepers having access to support, knowledge and education to encourage responsible beekeeping practice.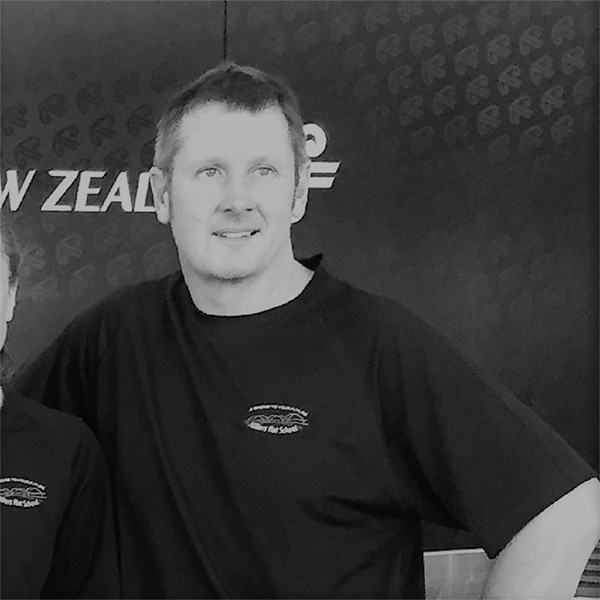 Russell Marsh
Russell joined the Management Agency Board in Agusut 2016 as the APINZ representative.
A chartered accountant with a previous background as financial controller for 2 large business orgnaisations, Russell now prefers to run a family owned beekeeping operation in Otago and Southland.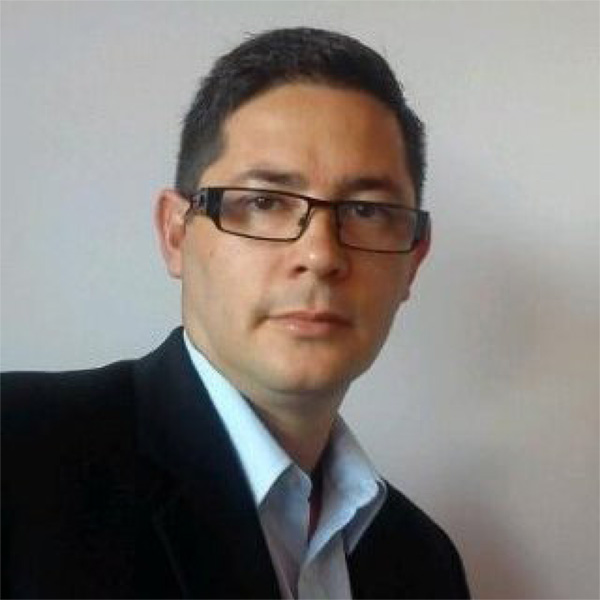 Gabriel Torres
Gabriel started beekeeping in 1994 upon leaving High School in Uruguay. Following 10 years of working in the beekeeping industry Gabriel and his wife Ana Laura decided to make a life in New Zealand. Since arriving, Gabriel has worked for several beekeeping operations focusing on hive growth, pollination, honey production and queen rearing. Gabriel now has his own business.
AsureQuality Apicultural Officers