The Management Agency Board Members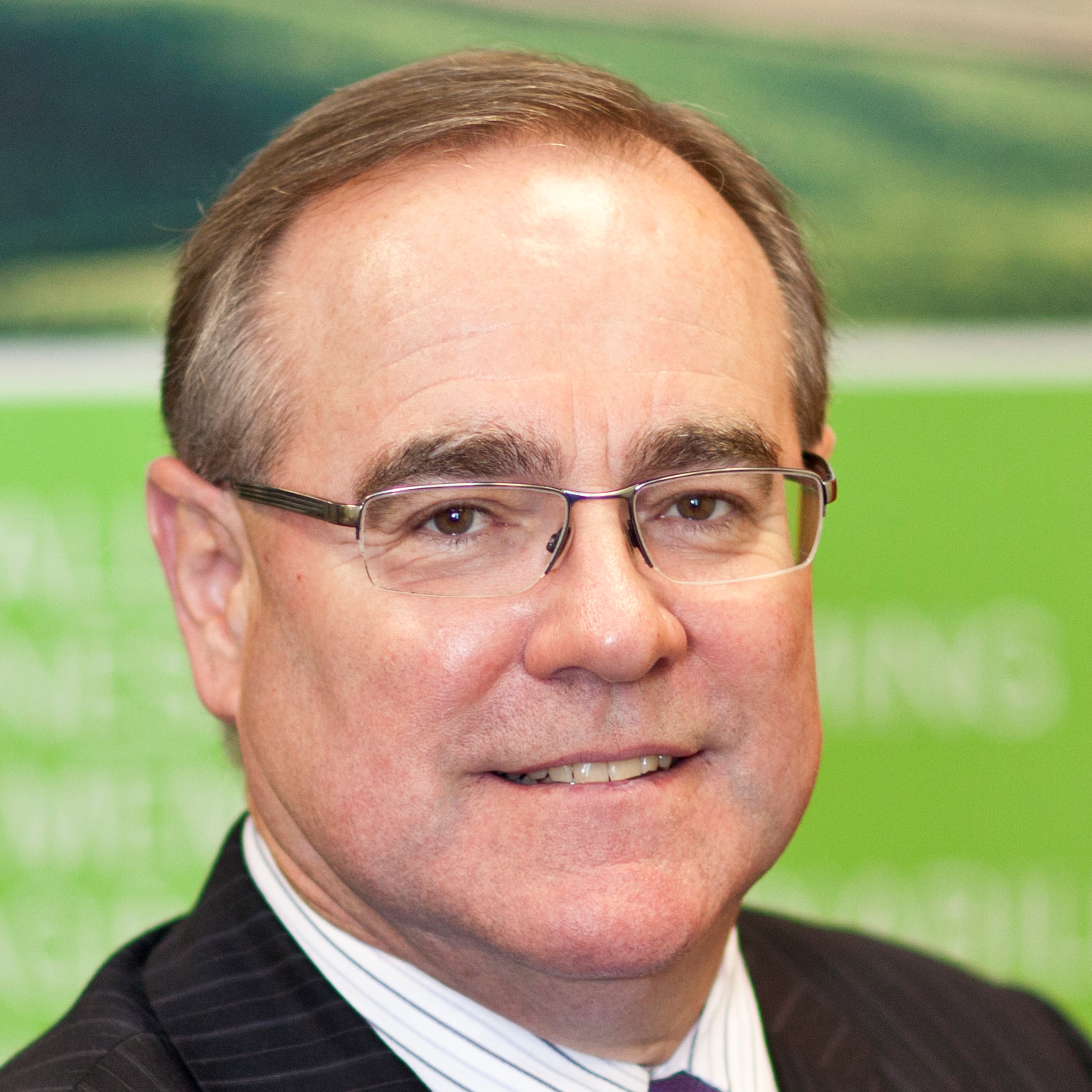 John Hartnell
Chairman
John has a 30-year involvement in apiculture – beekeeping, domestic and export packing, export development and sales. Since 1990, Hartnell & Associates Ltd has been solely export driven with business relationships in Asia, Germany, Belgium, The Netherlands, Switzerland and the UK.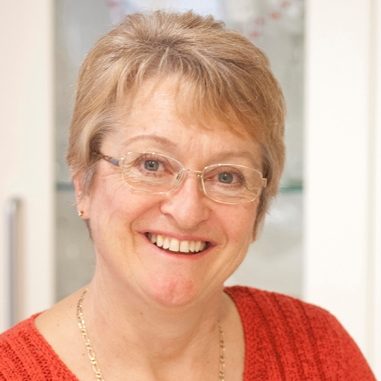 Kim Poynter
Hobbyist Beekeeper and President of the Rotorua Honey Bee Club
Kim has a background of 30 years in the Aged Care Industry as an owner and consultant and has worked in both public and private sectors with a special interest in quality systems.
Kim's special interest is in promoting hobbyist beekeepers having access to support, knowledge and education to encourage responsible beekeeping practice.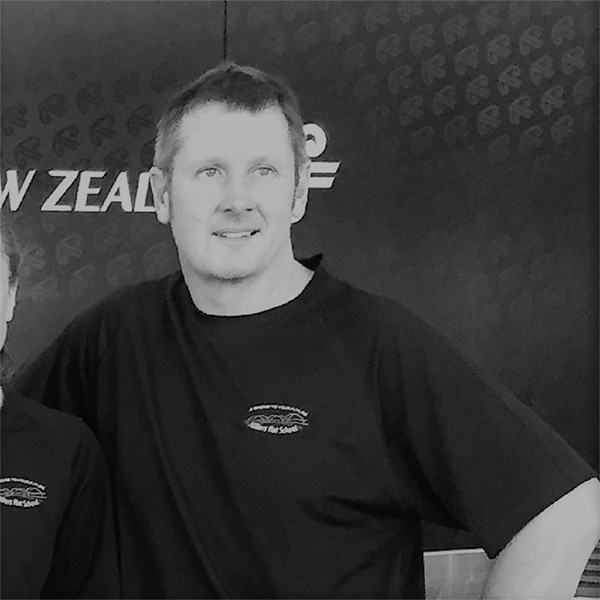 Russell Marsh
Russell joined the Management Agency Board in August 2016 as the APINZ representative.
A chartered accountant with a previous background as financial controller for 2 large business organisations, Russell now prefers to run a family owned beekeeping operation in Otago and Southland.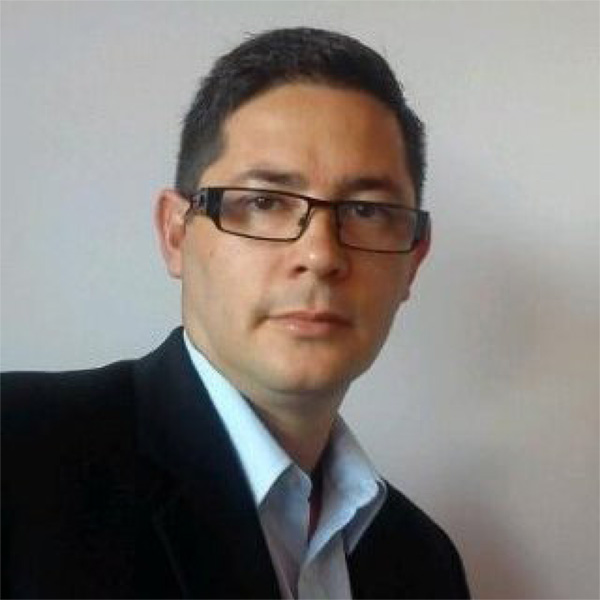 Gabriel Torres
Gabriel started beekeeping in 1994 upon leaving High School in Uruguay. Following 10 years of working in the beekeeping industry Gabriel and his wife Ana Laura decided to make a life in New Zealand. Since arriving, Gabriel has worked for several beekeeping operations focusing on hive growth, pollination, honey production and queen rearing. Gabriel now has his own business.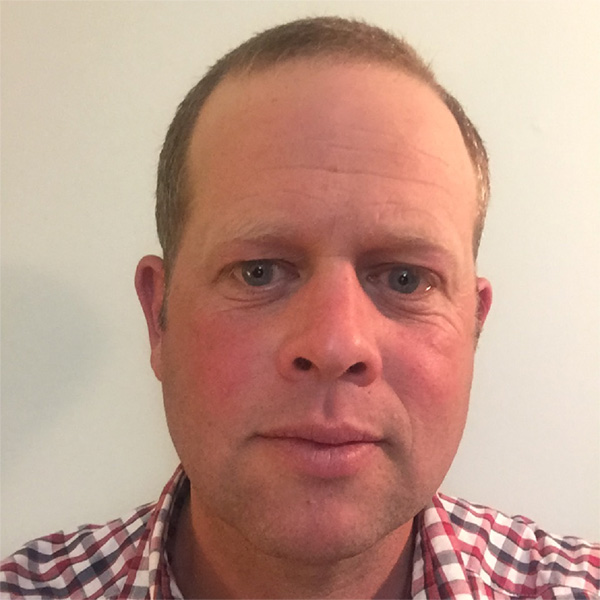 Jason Ward
Jason is a member of a well-known beekeeping family in the Hawkes Bay and has been involved in keeping bees during his life. Taking a break from beekeeping Jason embarked on a career in the health sector working in New Zealand, Australia and the United Kingdom.
Jason is currently the Chairperson of the Takapau Community Health Centre Trust and a Director on Health Hawkes Bay, Te Oranga Hawkes Bay.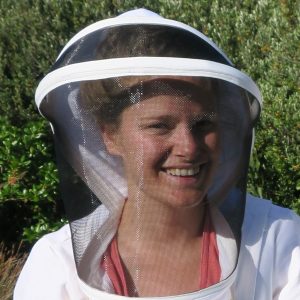 Hayley Pragert
Advisor to the Board
Hayley is an advisor, working for the Ministry for Primary Industries in bee biosecurity, and previously for the New South Wales Department of Primary Industries.
Hayley is currently involved in bee research and preparedness programmes, specifically, the Bee Pathogen Programme and the ApiWellbeing project.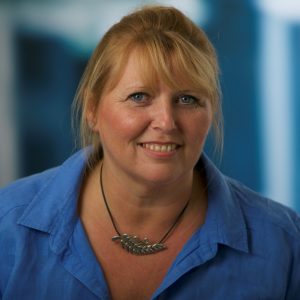 Val Graham
Hobbyist beekeeper
Val is a marketing consultant specializing in customer experience, customer measurement and data-driven strategy. Prior to that, she was in financial services marketing in the private sector, both in the UK and NZ, for over 20 years, and was a university lecturer in marketing for undergraduate degree and masters level. She has been on the Board of North Harbour Rugby Union since 2014 and a judge in the NZ Export Awards since 2015.
A keen hobbyist beekeeper, she is looking to promote sustainable and healthier honey bee populations.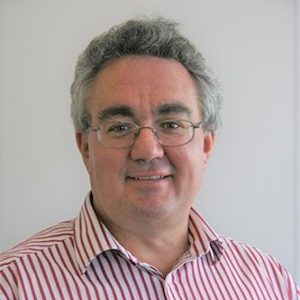 Clifton King
National Compliance Manager
American Foulbrood National Pest Management Plan
Clifton is a senior biosecurity professional with experience managing outbreaks pest and diseases including Varroa and Foot and Mouth Disease. He holds qualifications in Veterinary Science, Epidemiology, and Business Management, and has worked with a range of agriculture sectors including the honey bee, poultry and livestock industries.
Clifton is responsible for managing the American Foulbrood National Pest Management Plan.
Phone: 0800 232 767, option 2
Mobile: 022 061 9501
Email: manager@afb.org.nz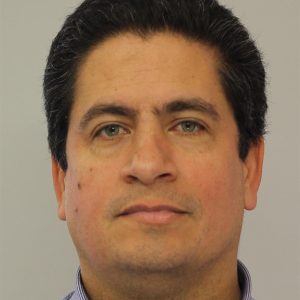 Marco Gonzalez
National Operations Manager
American Foulbrood National Pest Management Plan
Marco is an AP1 responsible for managing the National AFB surveillance and inspection function including the supervision of AP2s.
Marco has a strong background of AFB management and biosecurity, working as an Apiary Officer with AsureQuality from 2006 to 2017, and more recently as a Compliance Manager at Midlands Apiaries Ltd.
Phone: 0800 232 767 option 3
Mobile: 022 0169 669
Email: operations@afb.org.nz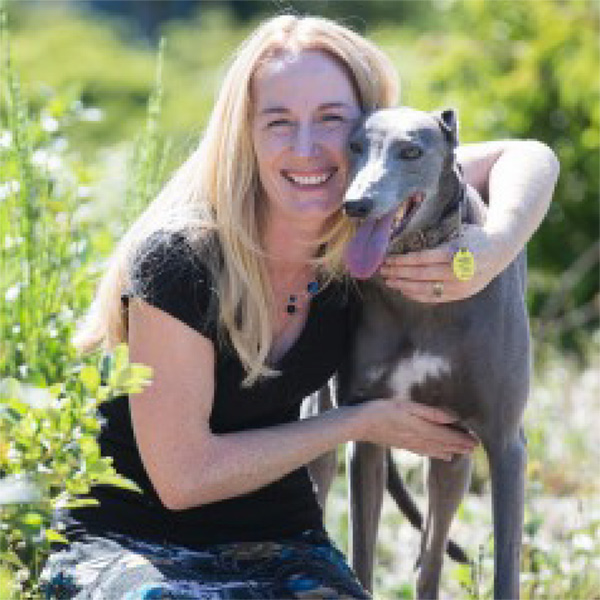 Janette Gwilliam
Training Administrator – American Foulbrood National Pest Management Plan
Janette coordinates all the AFB Recognition Courses being held throughout New Zealand as well as supporting Clifton King & Marco Gonzalez.
Phone: 0800 232 767 option 4
Email: training@afb.org.nz
AsureQuality Apicultural Officers