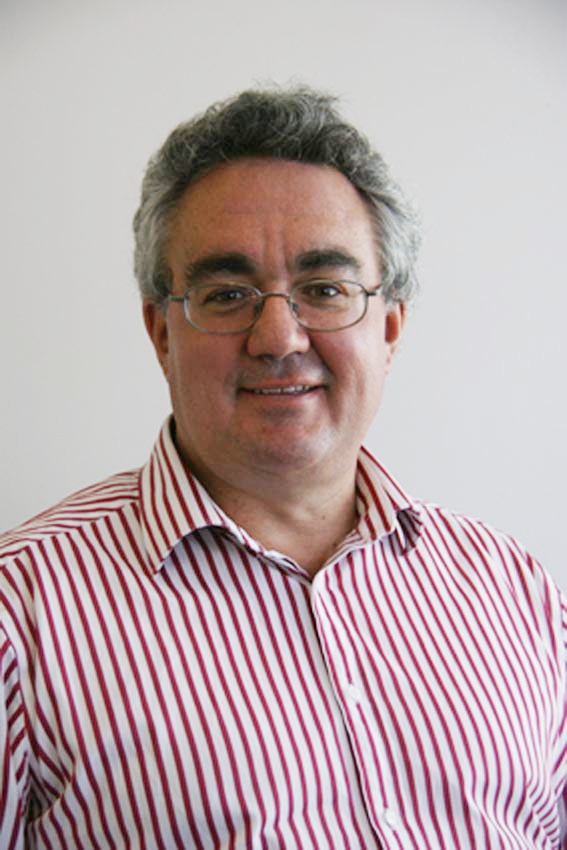 Industry Announcement: National Compliance Manager
The AFB PMP Board of Management is pleased to announce the appointment of Clifton King as the National Compliance Manager for The Management Agency, AFB National Pest Management Plan.
Clifton commences on the 16th November 2017, and will be based in the AFB PMP Wellington office, Level 4, 187 Featherston Street, shared with the team of Apiculture New Zealand.
With a very strong background in biosecurity and the management of pest and disease incursions, Clifton holds a number of formal qualifications including a Masters of Science (Epidemiological & Business Management) and Bachelor of Veterinary Science.
His experience includes sector involvement with the bee industry, poultry industry and the livestock industry, this included surveillance and response relating to biosecurity. This will be helpful in achieving our target goals as we drive towards eradication of AFB from managed bee colonies in New Zealand.
Clifton is keen to build on the strong platform that is currently in place and he will work with Rex Baynes over the next few months to ensure a smooth transition in to his new role.